The finest transportation
Some Information About Our Pricing
Here at Limo Columbus, we pride ourselves on providing our customers with unparalleled service and the best value money can buy. We work hard to ensure that you get the most bang for your buck every time you book us for an event. We aren't satisfied until our customers are satisfied!
Currently, our prices are unpublished because we are constantly adjusting them. This guarantees that Limo Columbus customers receive the most competitive prices possible to keep them coming back for more.
Many factors contribute to our pricing process. When our operation costs go down, we always pass this along to our customers. If you have a fixed budget to work with, just let our courteous staff know and they will provide you with the best vehicle options in your price range.
Don't hesitate to call! We're standing by to answer all of your questions.
The Absolute Best Prices in Central Ohio
The friendly and knowledgeable reservation specialists at Limo Columbus will work with you to find the best luxury transportation options to fit your budget. Give them a call to find out which vehicle in our fleet will fit your next special occasion!
Get a quote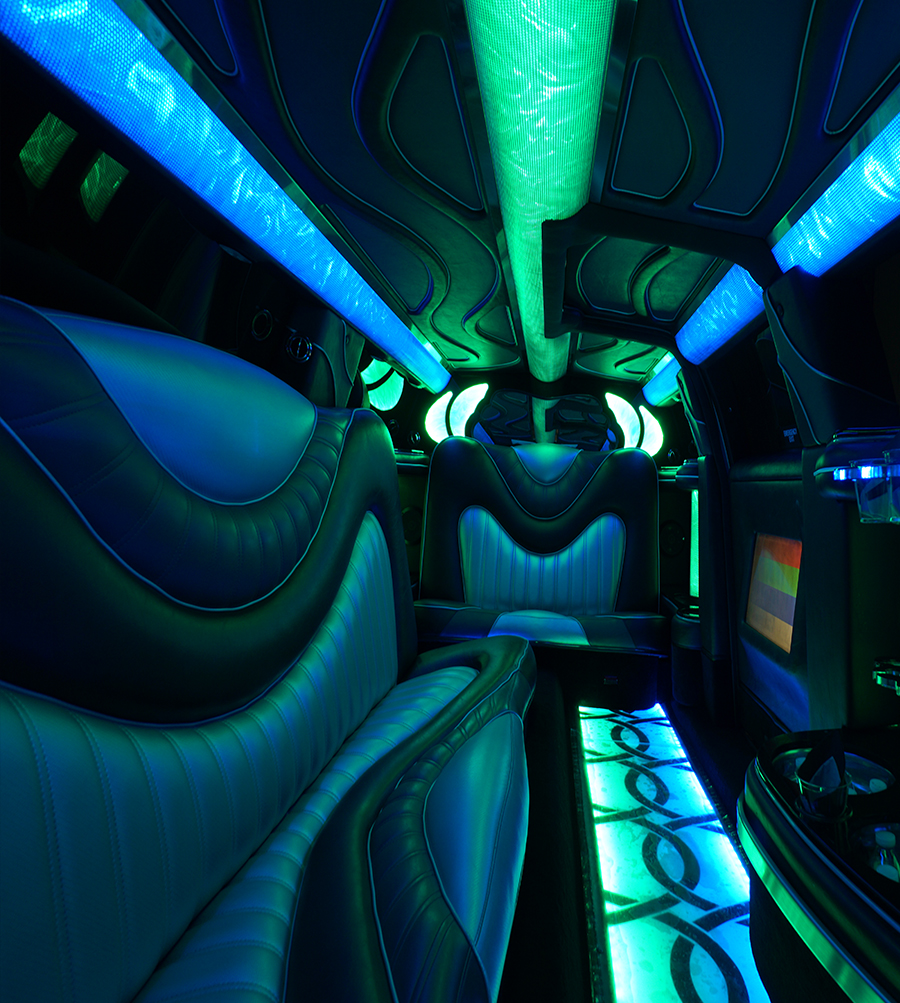 When calling for a price, you'll want to be able to tell us:
The date of your event.
The start and end time of your event.
The number of passengers we'll need to accommodate.
The city or zip code where we can you pick up.